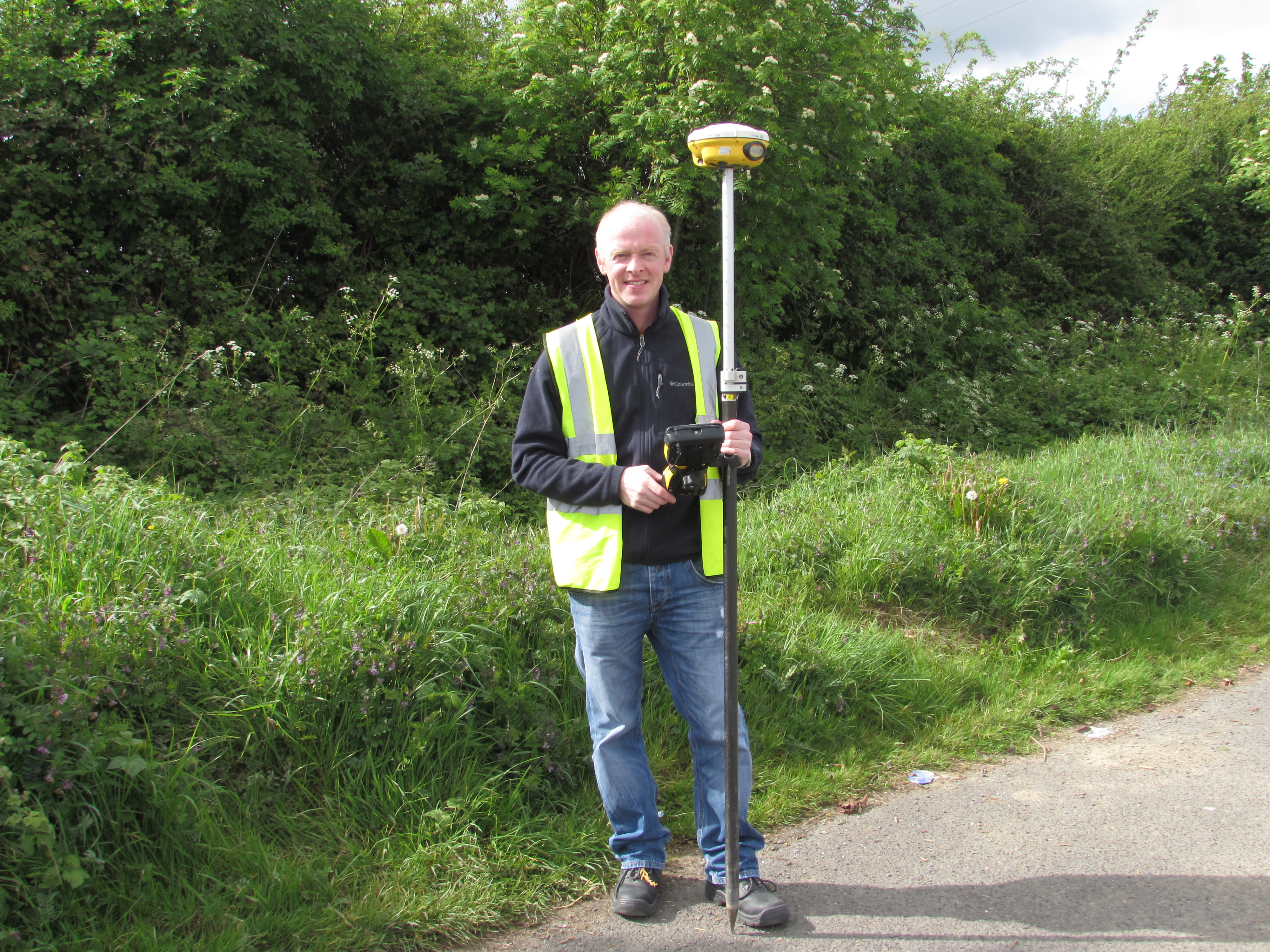 Landmark Engineering & Land Surveying consultants are a firm of Engineers and Land surveyors who are building a reputation on providing a professional, accurate and reliable Land Surveying service.
Brendan Cunnie B.Sc. (Hon) B. Surveying - Director
Brendan has worked as a land/engineering surveyor and project manager for over 15 years. During this time he has worked on many diverse and large scale projects in civil engineering & land surveying, building engineering, process manufacturing facilities, engineering & surveying consultancy and legal mapping. 
OUR VISION
To Provide Quality Services using Current Technology and the Flexibility of adapting to our client needs.
Quality Services
We strive to deliver reliable, consistent, and accurate services efficiently to each client by developing a relationship and familiarising ourselves with their requirements and expectations.
Current Technology
We use state of the art survey equipment and the most current drafting, mapping and surveying software available.
Flexibility
With our client-centred approach, we tailor our services to suit the client's needs and expectations, thus providing a very competitive price and meeting the client's exact requirements, time frames and budgets.
We provide a range of survey types including
Land & Topographical Survey`s
Building Surveys/Drawings
Engineering Surveying & Setting out
Digital terrain models (DTM) &  volume surveys
Legal /Land registry mapping.